Bespoke, Precise, Reliable
Creative video and animation solutions to deliver your medical and scientific communications.
Animation for the Medical & Scientific sectors
Cohesion develops visually compelling projects that can amplify and effectively communicate a variety of complex, precise messaging for the pharmaceutical, biotech, and medical industries.
We collaborate directly with our clients to bring their data and key information to life. Our dedicated team of animators and film-makers craft visually appealing content that can elevate your company's identity, enhance patient engagement, and upskill your staff using cutting-edge technology.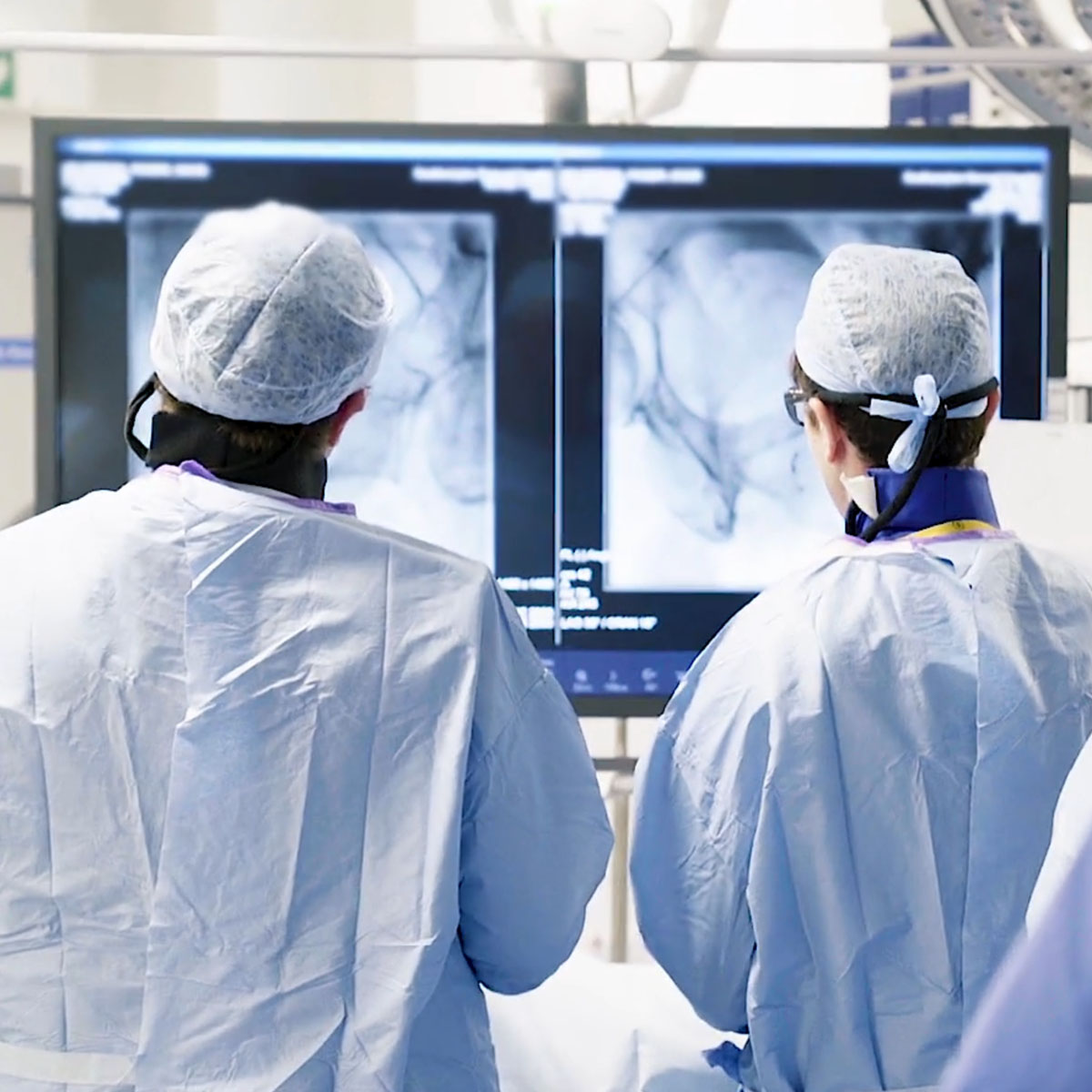 Live action video
for the Medical & Scientific sectors
Our video content is adaptable, accessible, and will help to give you a powerful lead over your competition.
Our team of experienced film-makers will work with you to produce videos of the highest quality, that tell your story in exactly the right way.
Cohesion specialises in producing immersive, accurate, and appealing animations and live action films. We collaborate with a range of clients from across the medical and scientific industries, helping to enhance engagement with their patients, staff, and the wider public.
Malvern Panalytical
Marketing Manager
The entire process ran smoothly and efficiently, and from the initial conversation in which we described what we were looking for, to receiving the final product, was remarkably easy and painless. The project lead was flexible and intuitive and worked around the clock to deliver the perfect video against a tough deadline. They are creative, skilled, and possibly most importantly, great listeners and communicators, even when it comes to complex subject matter.
Mentice AB
Director Marketing Communications
They get it spot on when it comes to creating a powerful story and what they created for us is in turn creating an immediate impact! They are professional throughout and take their time to ensure the final project is not only what you want but also what you need – which is better than you ever envisioned.
PathLAKE
Project Manager
We are very pleased with their work for us. Prompt communication, flexibility, and efficient work in both filming and animation, helped us to produce an effective video. They found creative solutions to illustrate some quite difficult concepts.
Ascom
Marketing Manager
I can certainly recommend the work that their team delivered. Straight from the idea, the scripting, through post production and delivery, they provided a truly professional service. Responding to needed changes, to get approvals from all stakeholders, was great too. Fantastic work – keep it up!
De Soutter Medical
Marketing Manager
The team really understood our brief and captured the innovative nature of De Soutter Medical's manufacturing process. They were a pleasure to work with, and were always coming up with great ideas! The finished films look fantastic on our website and at our exhibitions – they really show people what we do, instantly.
Based in Stratford-upon-Avon, England, Cohesion's team have intertwined the worlds of science, creativity, and technology and crafted a variety of bespoke, visually impressive assets for a global clientele.
We aim to deliver excellence, with a depth of experience in communications and science that provides a vital foundation to every project. We start each project with a conversation, working extensively with our clients to help form their concepts, and develop key visualisations to suit their every need.
With over 20 years of experience, we are perfectly positioned to weave original and compelling storytelling, and at the core of every visualisation is our commitment to connecting your concepts and technologies and translating them to your audiences with clarity and precision.